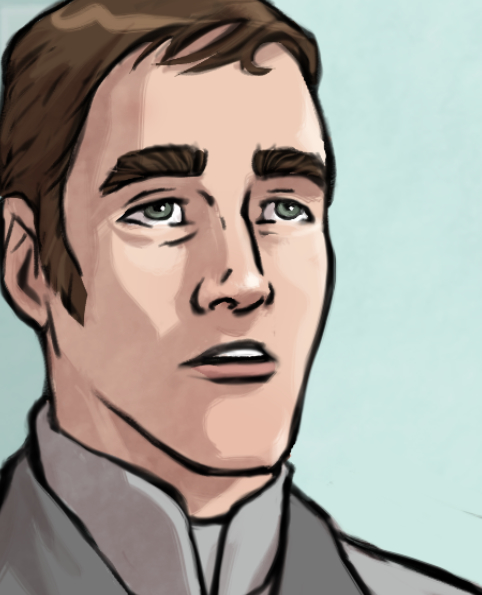 Burt Conway
At first glance, being in the middle seems to be the state of Burts life. From birth order to grades to career path. But looks are indeed deceiving  and Burt learned long ago that being overlooked can give one a certain amount of freedom.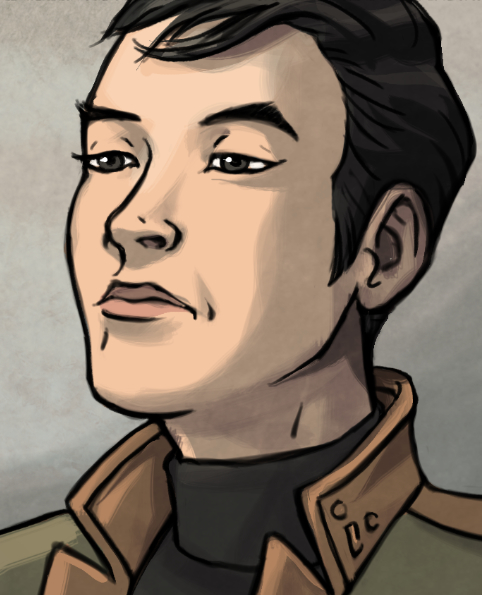 Donny Grae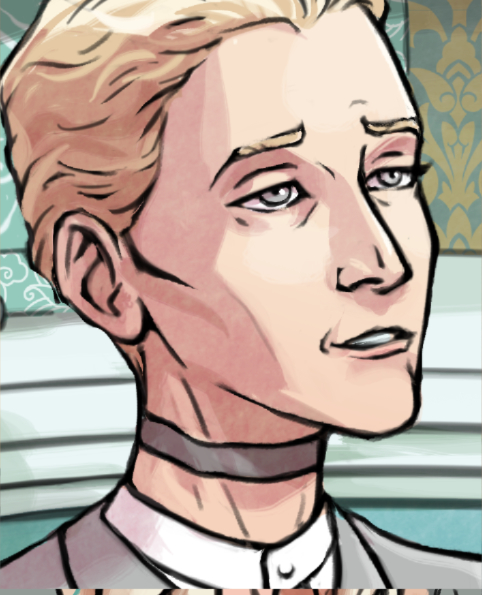 Griffen Stoyka
In spite of her two doctorates, wide tactical experience and many clever plans, the only thing Griffen Medea Stoyka reliably succeeds at is being a source of worry for those closest to her, most especially Molly.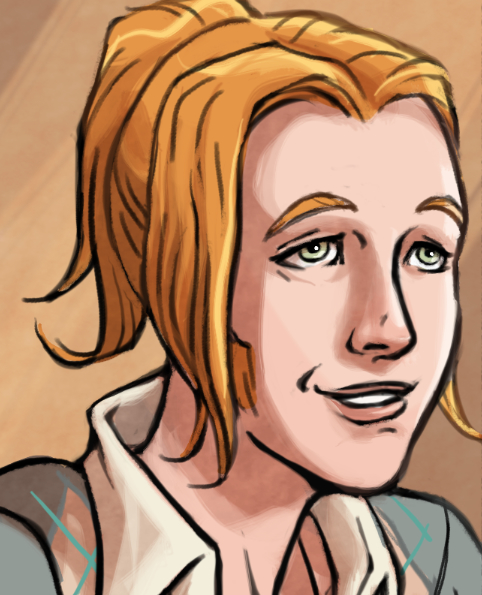 Mare Rafferty
Next in line to lead a powerful labor block, Mary Anne Catherine Rafferty XIII, she doesn't seem to take that or most things seriously. As a scout and broker for her family business, this is a useful talent.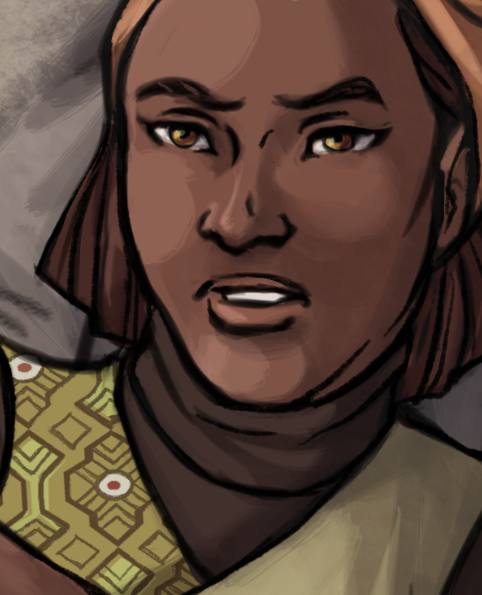 Molly Robbins
Trained to be an odd-jobber who makes her living doing migrant factory work. Benecia Mol "Molly" has never asked for much and gets more than she ever bargained for ever since she partnered with Griffen.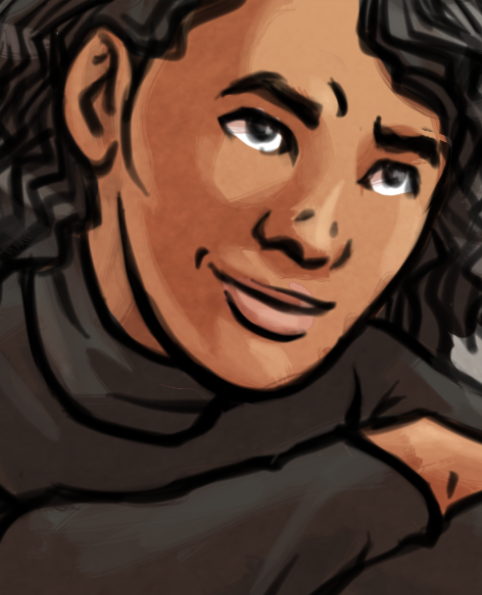 Rande Yong